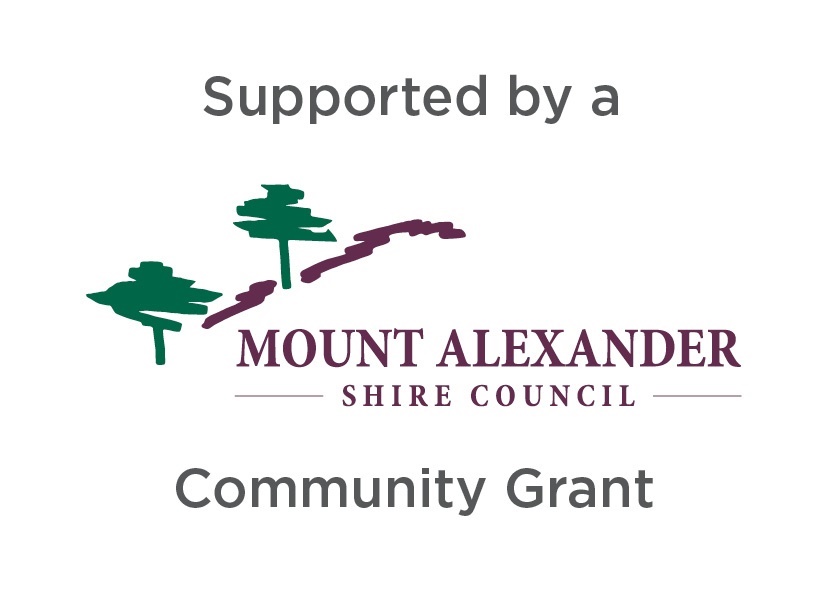 Let's Talk Business Grant
Mount Alexander Shire has recently awarded a community grant to the Hub to help us with our business planning. We're keen to hear what you love about the Hub and what you think our future directions might encompass. We'll be back with a survey for all our readers in the new year.
Our Annual Report card
Back in August, the Newstead Arts Hub presented our annual report to the Annual General Meeting of Newstead 2021 Inc: the Hub is a project of Newstead 2021. Even with the challenges of COVID, the Hub has really expanded our offerings in 2020-21. Please have a read.