12, 13 & 14, 19 & 20 March 2022
10am-5pm
Free. All welcome.
COVID Safe Plan in place
Artists
Prue McAdam
Richard Sullivan
Newstead Open Studios @ the Hub
When Prue McAdam and Richard Sullivan arrive at a place for the first time they are often overwhelmed by the complexity of detail they observe and the range of personal feelings they encounter. When these settle, which often takes considerable time, themes and patterns emerge, and the work that follows goes through many shifts and seasons. These are influenced by glimpses of memories of what stood out for each of them at the time, and also by referencing sketch books and photographs.
Prue and Richard invite you to join them at the Newstead Arts Hub Workshop Gallery for this show. Also showing concurrently at the Arts Hub is Nature in time: images from Central Victoria which is on over every weekend in March 2022.
Information about the many other artists (and their locations) involved in Newstead Open Studios Arts Trail is available at each studio and at the Arts Hub.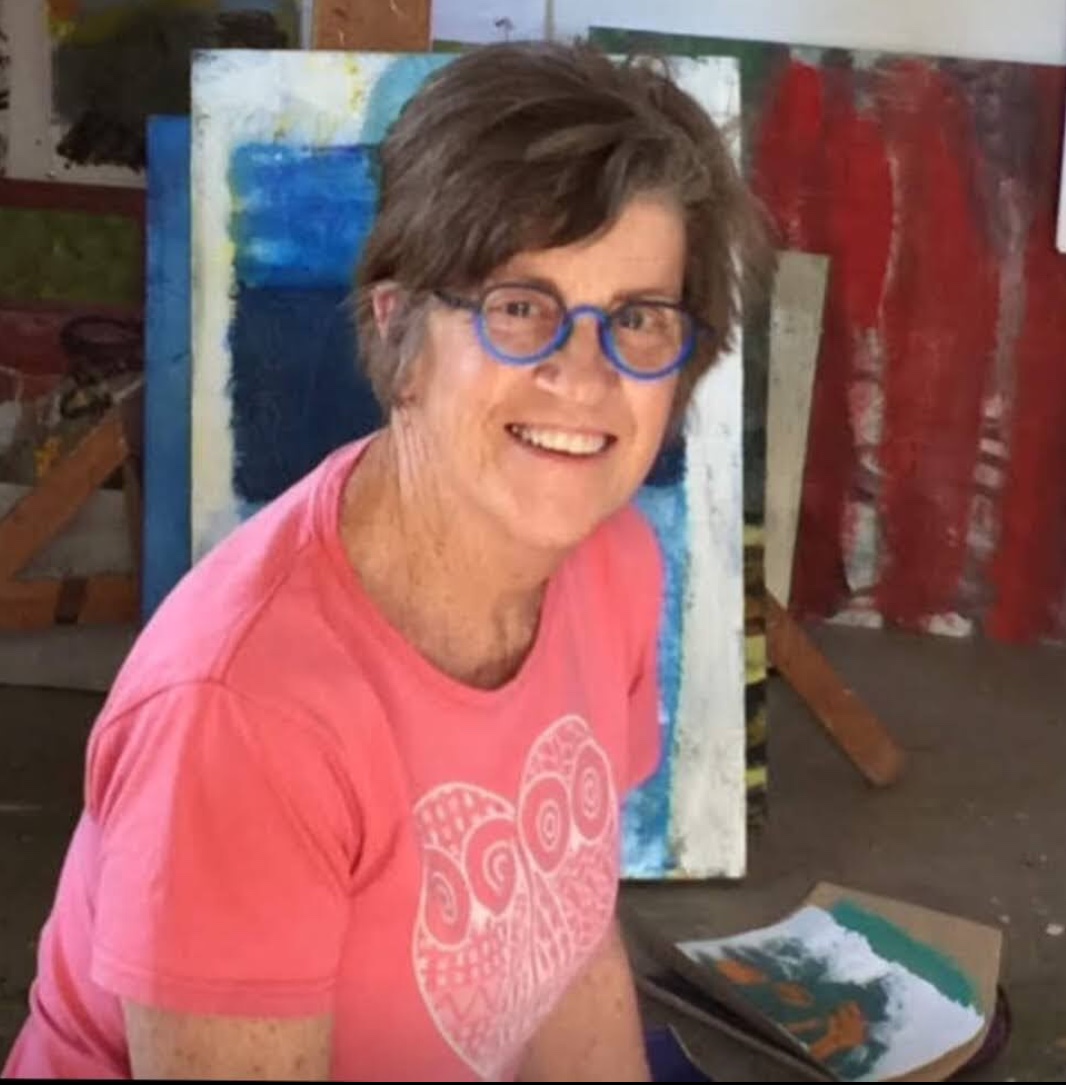 About the Artists
Prue McAdam: Prue combines different media to create abstract works from visual memories of places visited: coastlines, deserts and national parks. These memories are expressed using gestural marks to symbolise say, a clay pan or a headland, or geometric forms like circles, dots and dashes, or torn collage pieces, all of which represent features she notices in the natural world.
Instagram: @pruemcadam_painter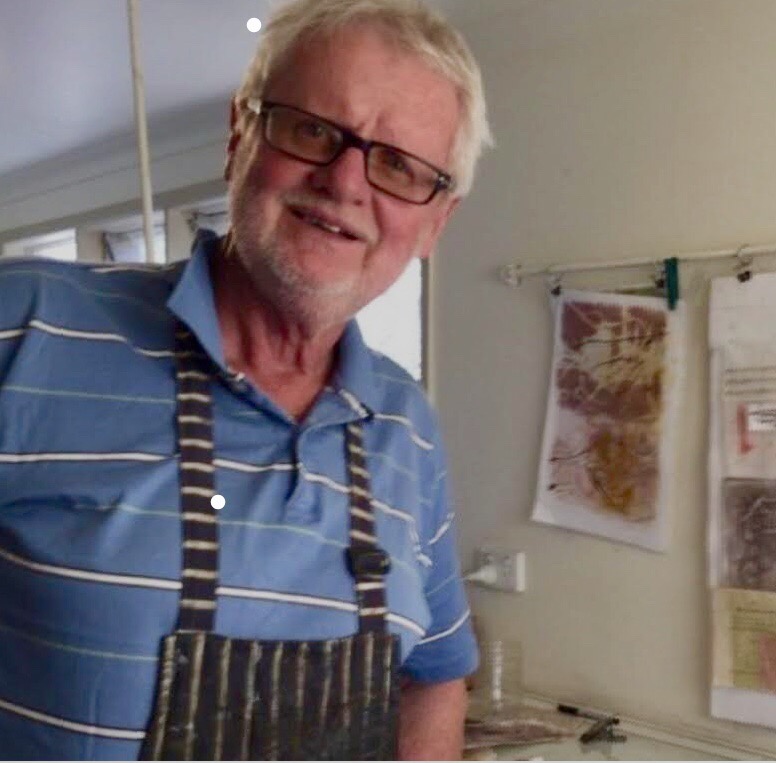 Richard Sullivan:  Richard's recent work relates to 'Seasons', presented as mixed media (prints and painting, prints and collage) and artist books. 'Seasons' refers to local places as well as those remembered during Covid restrictions. 'Seasons' also refers to the phases each piece of art goes through as it's developed. And the enjoyment he experiences during these phases in finding and responding to unexpected and unintended outcomes.
Instagram: @curlyhill2