Sun 18 September, 2022
10am-3.30pm
Jodie Goldring
Book here
Workshop $110 + $20 materials fee (paid at the workshop)
8 workshop places (max.)
COVID Safe plan in place: full refund if govt COVID requirements result in cancellation.
Beginners to basketry often express lack of confidence in their ability to identify, collect, dry, store and rehydrate natural materials for weaving baskets. In this workshop Jodie will provide a wealth of information about plants used for basketry, that you can apply to your own or a friend's gardens!
We will start with a Plant Walk exploring the streets surrounding the Newstead Arts Hub to look at gardens. This will include a scheduled visit to one garden with permission from the owner. Basketry plants will be identified and discussed during the walk and a small amount of collection will take place.
Once back at the Hub many natural materials will be shown, and details given about how to use them for basketry. You will be supported to use natural materials provided to make string and nests.
[Image: Jodie Goldring]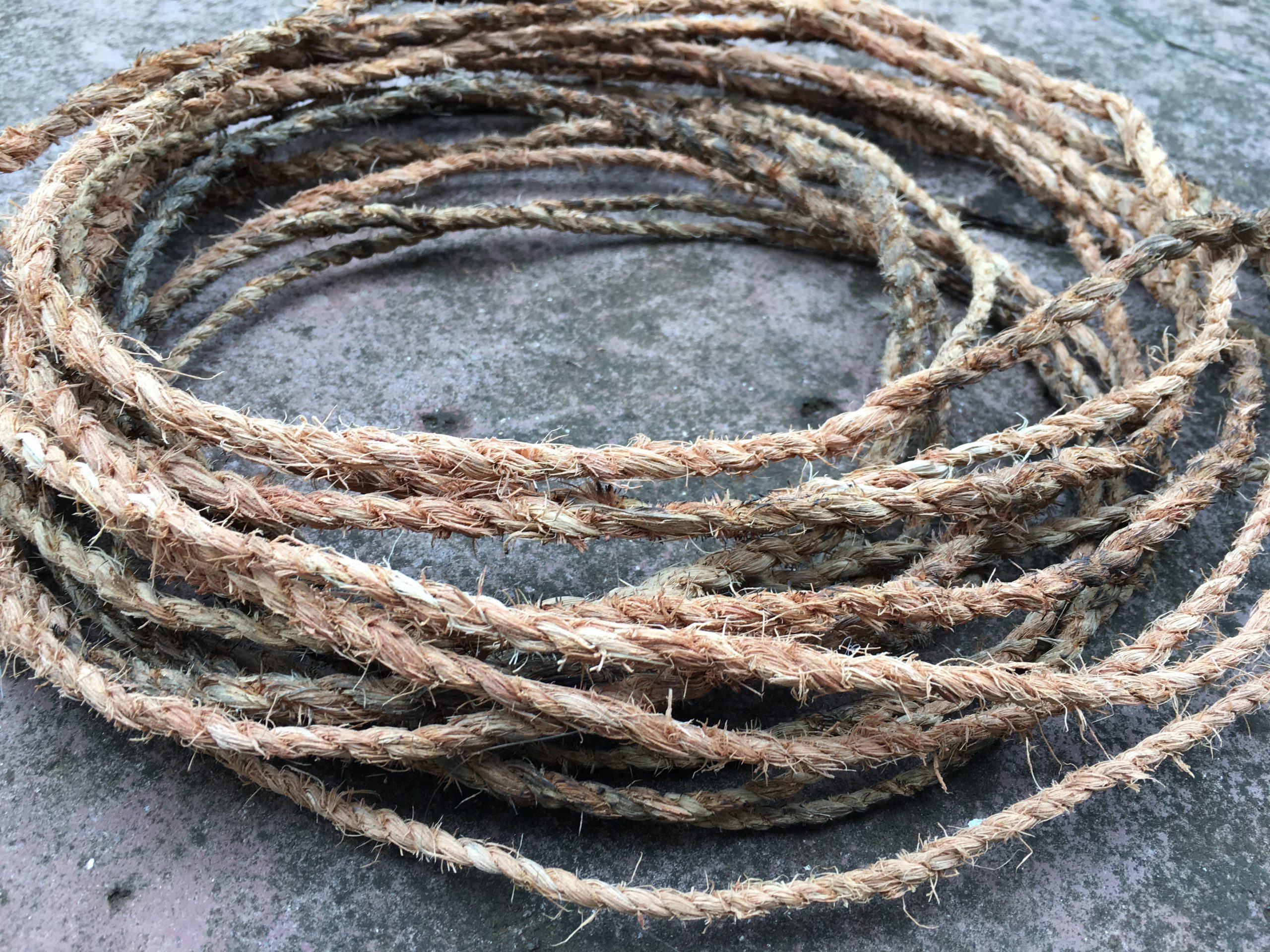 Jodie Goldring is a sculptor and art teacher who has a broad range of creative experiences to share. See her work at www.jodiegoldring.com.au