Sun 5 December, 2021
1.30 to put your name on the whiteboard
2.00 our open mic kicks off
MC – Ken Smeaton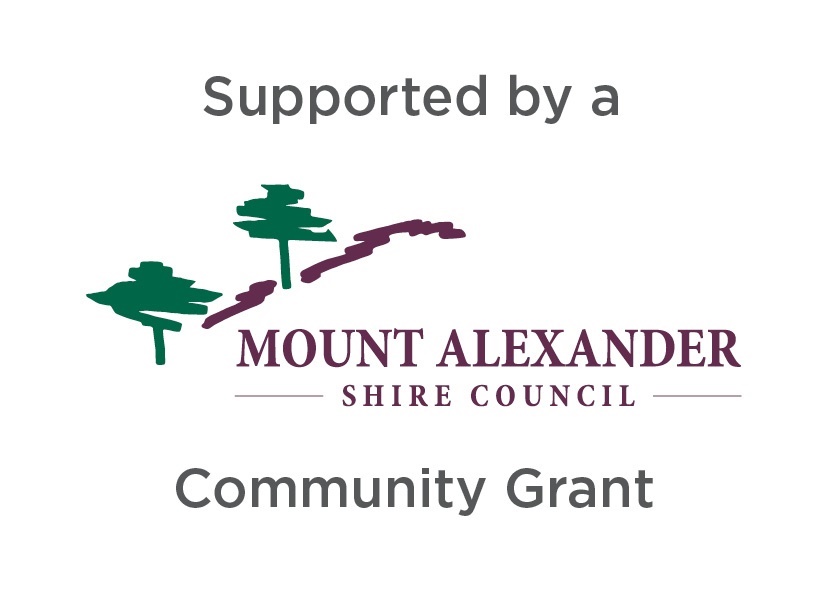 Platform Pieces is supported by an Event grant from Mount Alexander Shire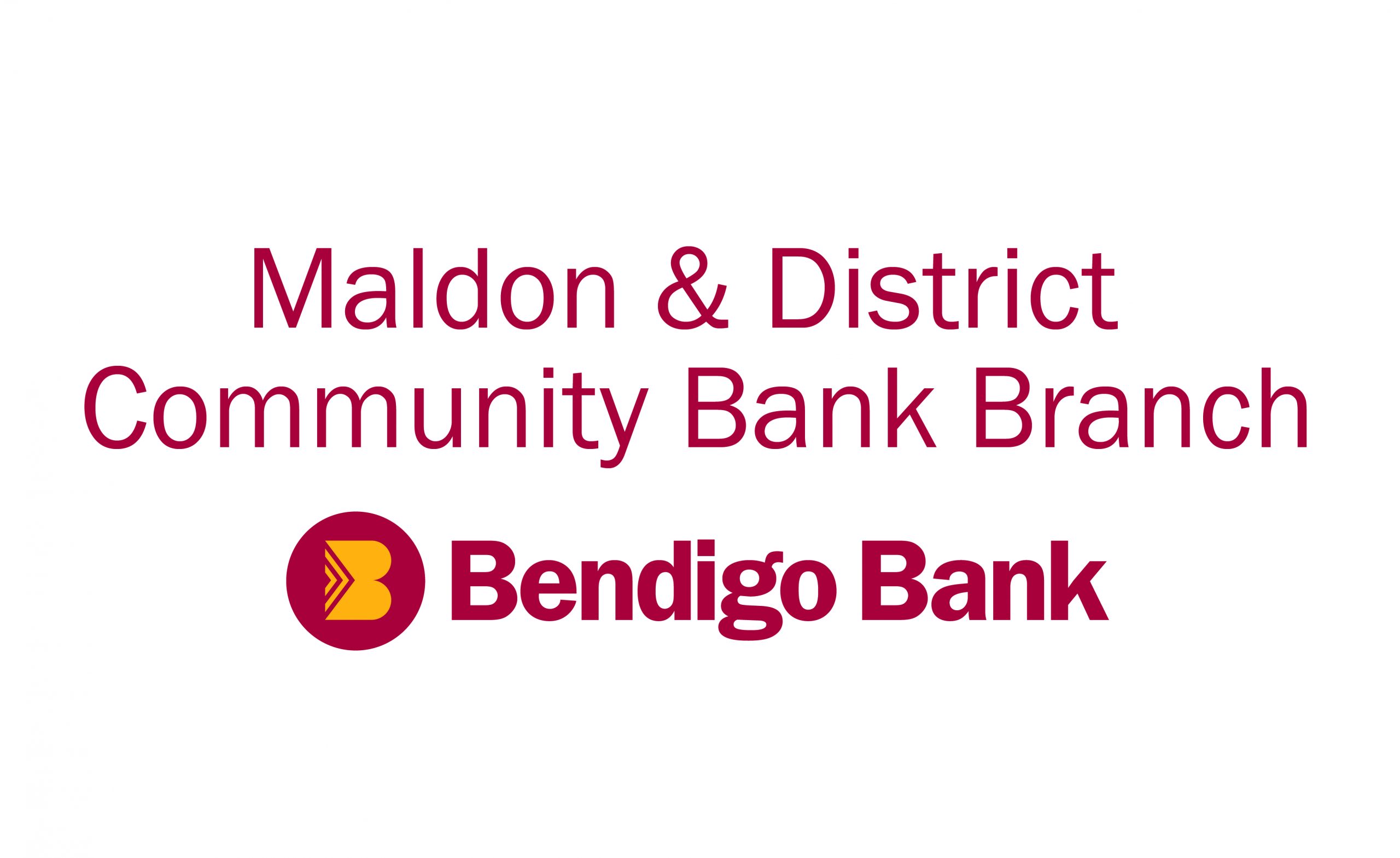 Our new sound equipment was purchased through HubConnect, a grant from the Maldon &  District Community Bank.
Open Mic – words, poems, stories …
Calling all poets, storytellers, writers and songsters to the Arts Hub's next Open Mic event, held inside the lovely old Mechanics Institute Hall at the Newstead Community Centre. The COVID rules meant the Hub was too small so we're moving to a new venue rather than again postponing this fabulous event to warm up your winter!
Poetry or prose, local stories, jokes, songs and more, all invited to the stage. Come and share or just listen and applaud.
Want to read, recite or tell a story? Be there at 1.30pm to put your name on the whiteboard. Five minute time limit. We'll kick off at 2.00pm.
MC'd by Poet Ken Smeaton.
All welcome. No need to book. Mic & speakers provided.
Gold coin entry donation, plus wine, snacks and warming drink options.
COVID Safe Plan in place with check-in.
[Photos: Stephen Picilaidis & Arthur Miranda on Unsplash]