Friday 10 December, 2021
8.00pm
Entry: $10 ($5 concession)
Pre-book or just turn up!
Part of our 2021 Platform Pieces series
Book now!
Acknowledging our supporters
The Weather Diaries movie is part of Platform Pieces, a series of events supported by an event grant from Mount Alexander Shire.
Our projection and sound equipment was purchased through HubConnect, a grant from the Maldon &  District Community Bank.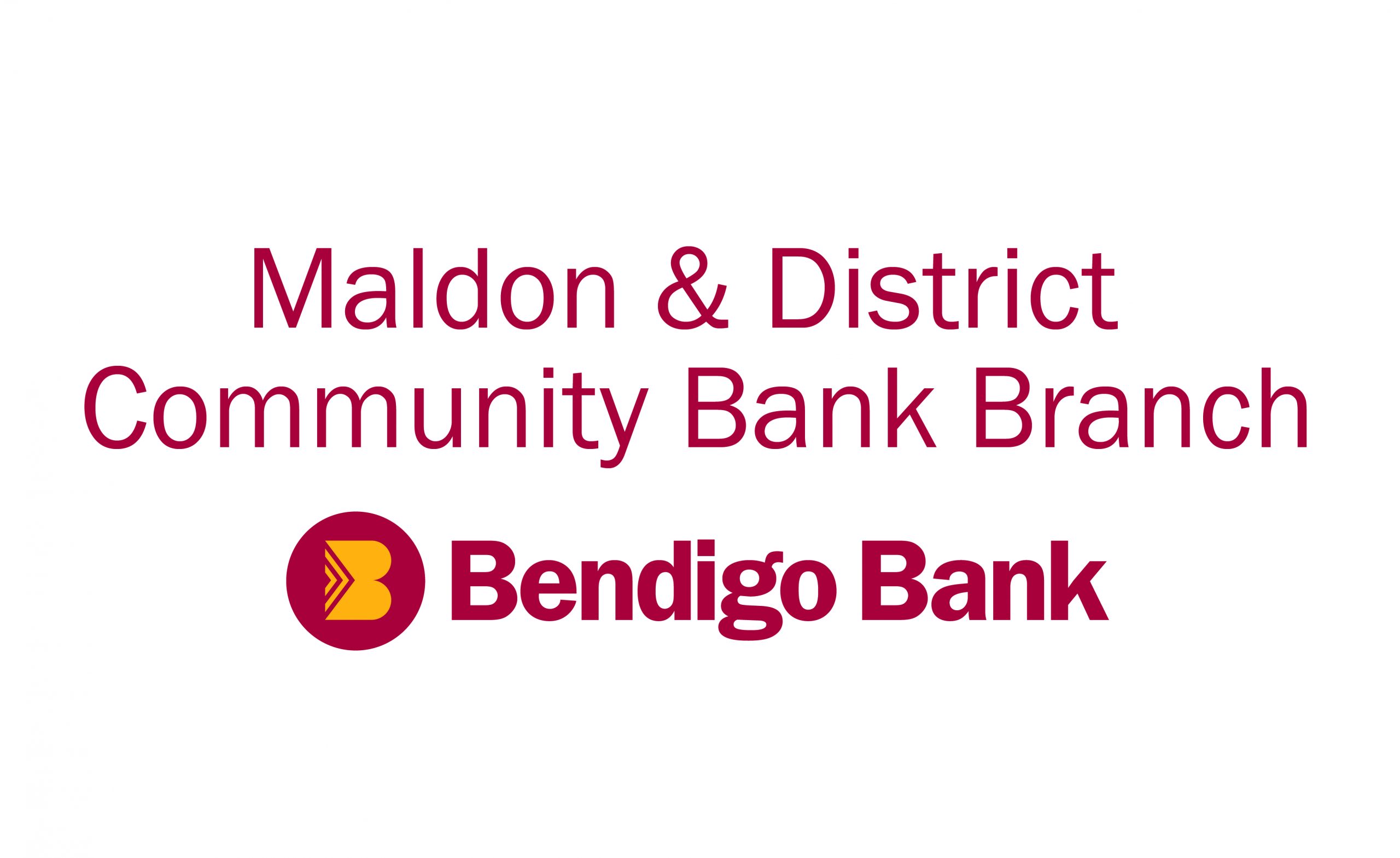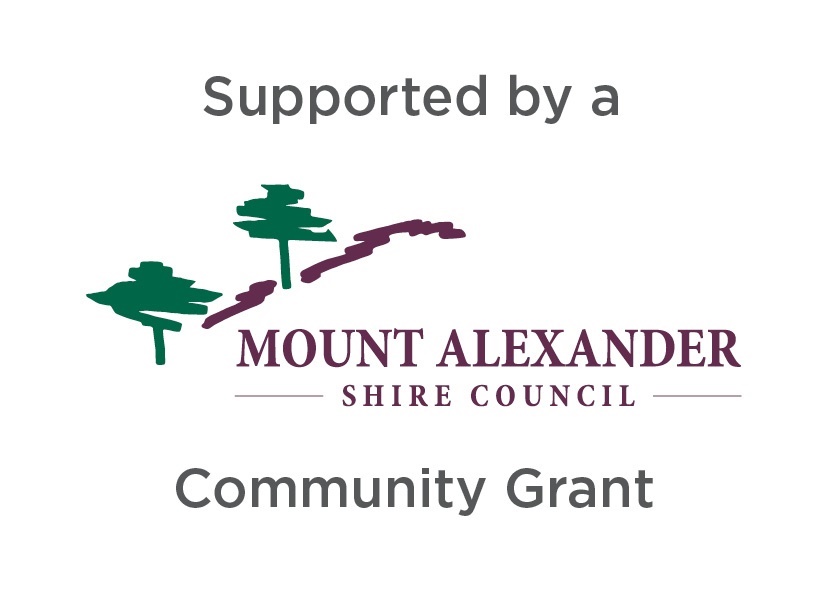 Documentary film night on the platform
"The Weather Diaries is a feature documentary made by a mother concerned about the future for her daughter; a musician emerging in the shadow of the twin threats of climate change and mass extinction. Ruminating on our failure to understand the effects of climate change and the implications for the future generation, The Weather Diaries is a story both personal and political."
All welcome. Book or just turn up: $10 or $5 concession. Wine, beer & snacks available to purchase.
All events are held in accordance with State Government restrictions and under the guidelines of the Newstead Arts Hub's Covid-Safe Plan. Check-in & vaccination required.
Website: https://www.facebook.com/theweatherdiaries
Trailer: https://vimeo.com/424427124 (downloadable)