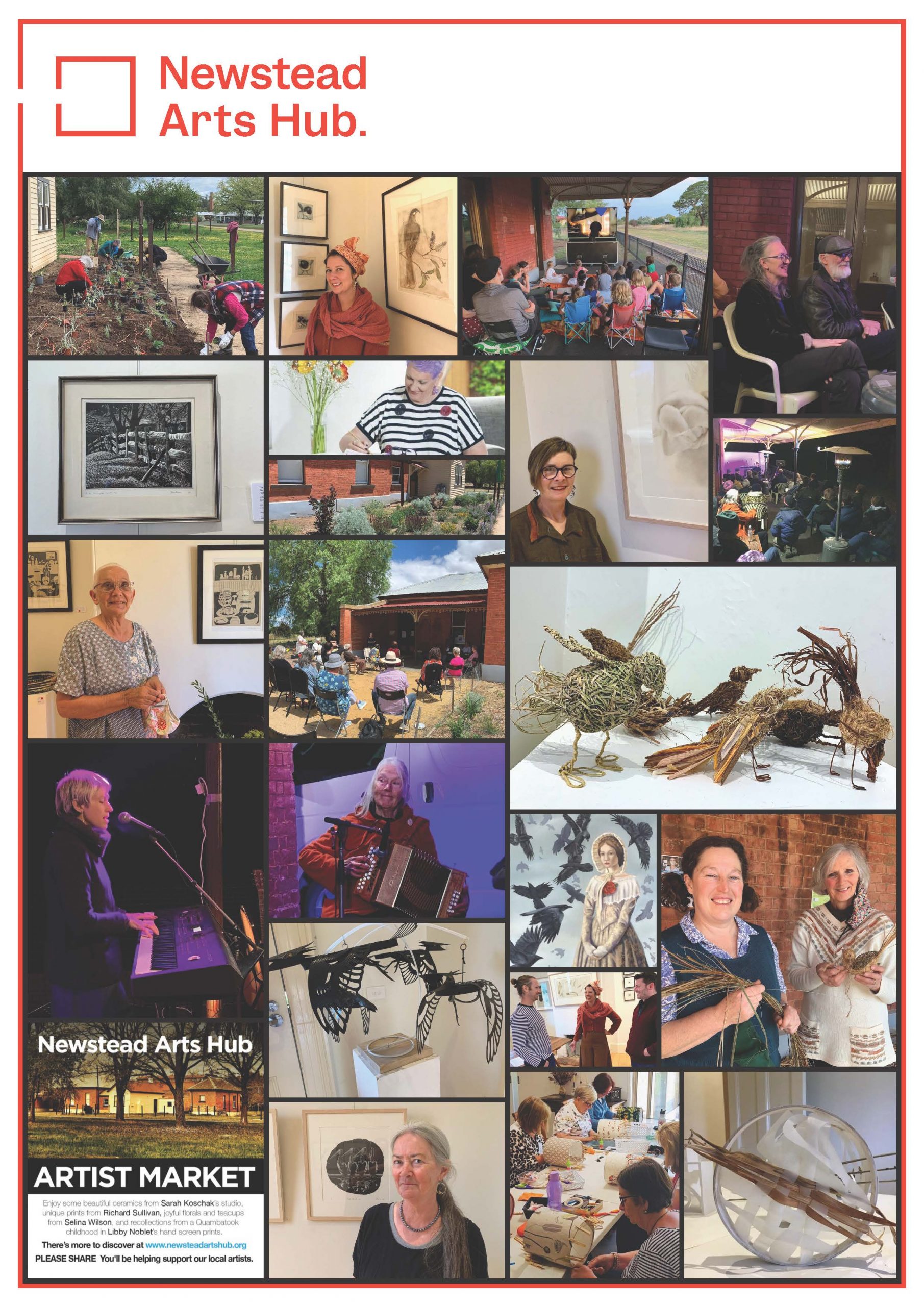 Get your creativity out there!
Expressions of Interest for 2023 open now
The Arts Hub is calling for proposals for 2023 for exhibitions, workshops and events.
Visual arts, music, spoken word, projections, classes, workshops, celebrations, meetings, talks, events in the garden or on the platform or online, touring exhibitions – we are open to your proposals and creativity. Ideas for activities that you would like to see us host are welcome too!
The Hub is well-equipped for all kinds of exhibitions, workshops and events.
Please fill in this short expression of interest form and we'll get back to you.
Click this link to go to our Expression of Interest form.
Deadline 30 November 2022.
(Lead Image: Alice Dietrich, Unsplash)