Sun 10 December, 10am-4pm
Free. All welcome.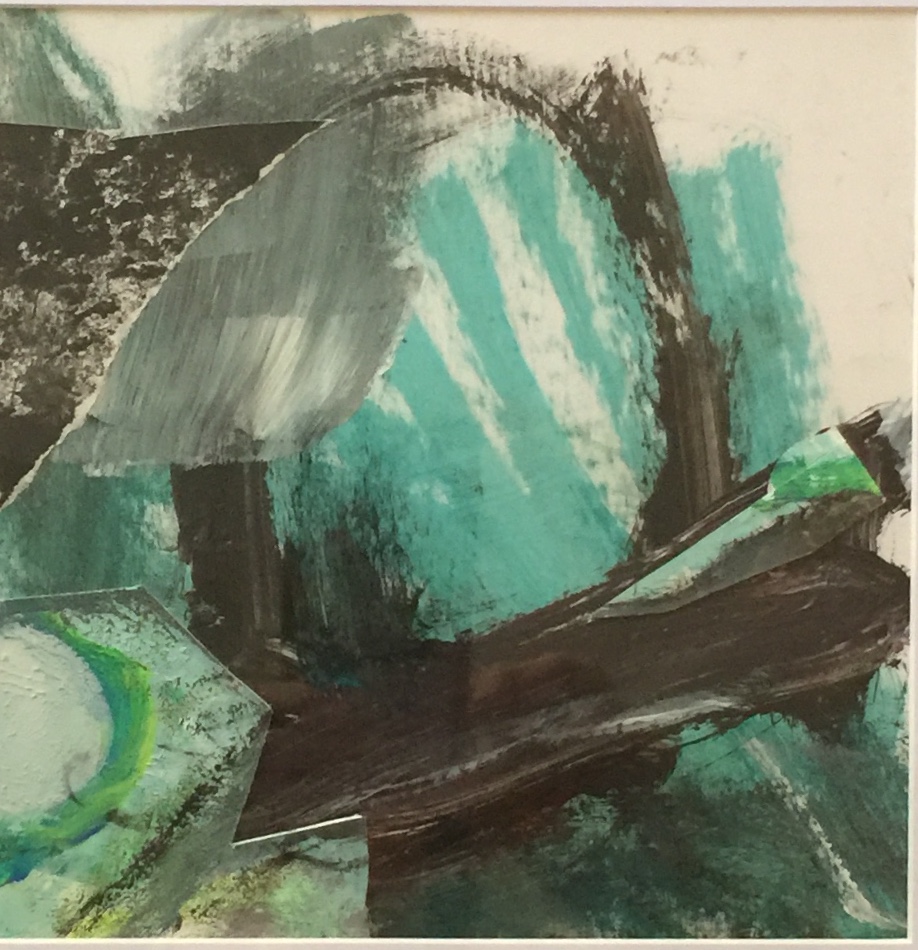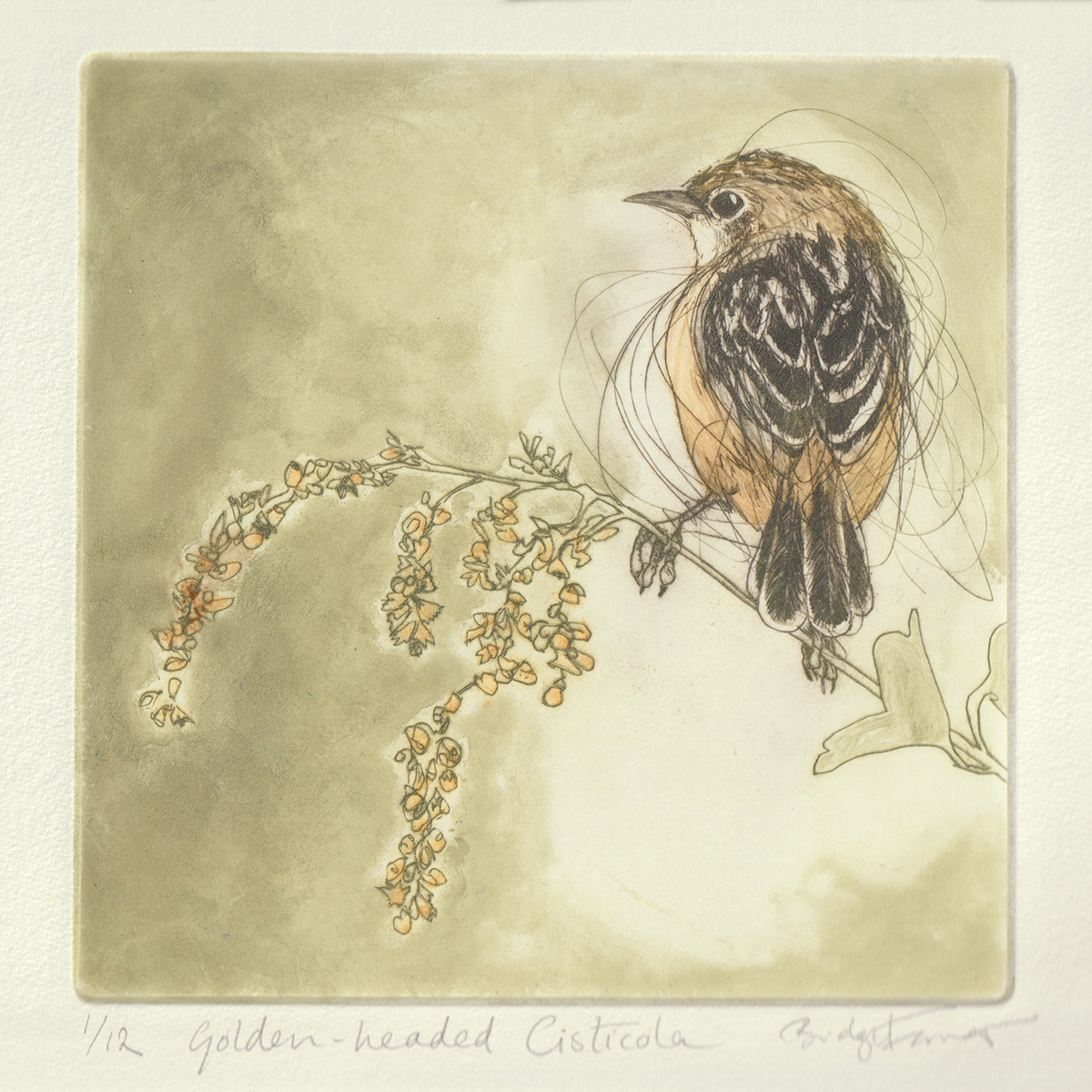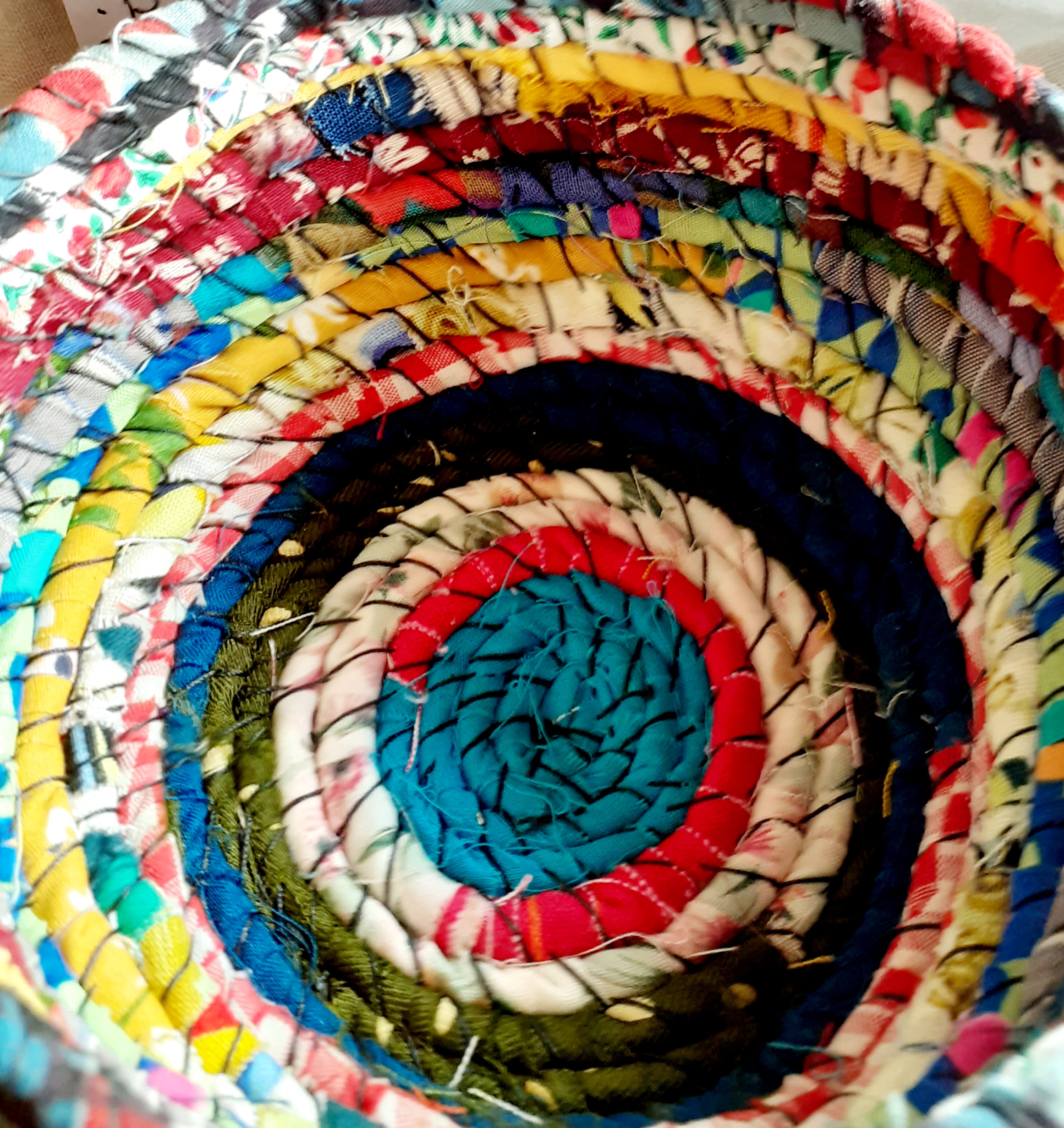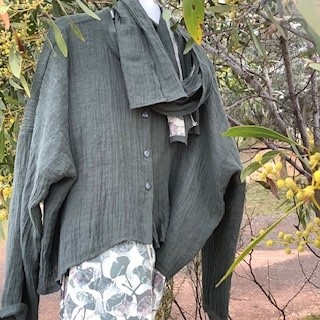 A fabulous line-up at our inaugural market:
Angie Izard
Angie Robinson
Anne-Maree Taylor
Bridget Farmer
Carol de Graauw
Carol Porter
Cathy Tobin
Chandra Paul
Chrisanne Blennerhasset
Dannielle Wilkinson
Ella Hughes
Felicity Burman
Gerry McDonald
Janet Neilson
John Smith
Karin Mainwaring
Liz Sardone
Malini Lewis
Marcus Hotblack
Milton Moss
Penny Peckham
Prue McAdam
Sally Roadknight
Sarah Koschak
Sean Kenan
Market to market – art for Christmas?
It's our first Artist Market at the Hub, and have we got a fabulous line-up for your browsing pleasure.
Ceramics, paintings & drawings, jewellery, designer clothes, bird houses & baths, original prints & etchings, weaving, teddies, baskets, greeting cards, childrens' books and card games, hand printed bird mobiles, bird houses, hand-dyed yarns, hand-made designer clothes and more – all created by local artists.
Delight in high quality art and design in the beautiful historic railway station that is the Newstead Arts Hub.
While wandering through the market, enjoy a delicious coffee at the Hub made by Patrick at the Coffee Peddlers Café.