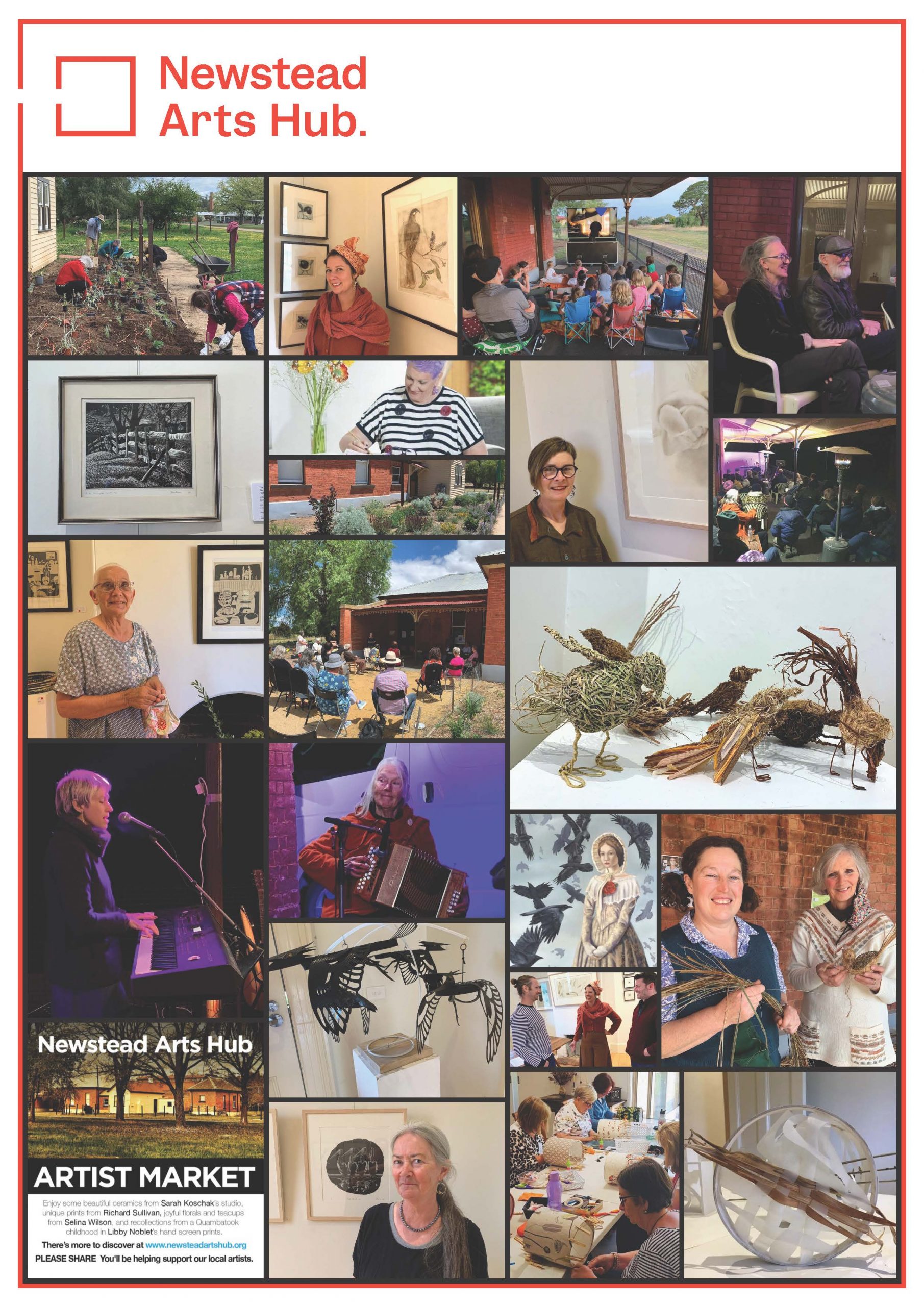 Help shape the Hub – your Hub!
Help the Arts Hub plan for the future
We're asking you – visitors, Friends, locals, artists – to help the Hub plan for the future. After the uncertainty of the last couple of years we are looking forward!
We've got a short survey that asks for your ideas to help the Newstead Arts Hub develop a forward plan. We are particularly interested in whether you have visited or used the Arts Hub, your views on our activities and program, and what you would like us to aspire to do in the future. The survey will only take 5-8 minutes, and we'd really value your input.
Click this link to go to our survey.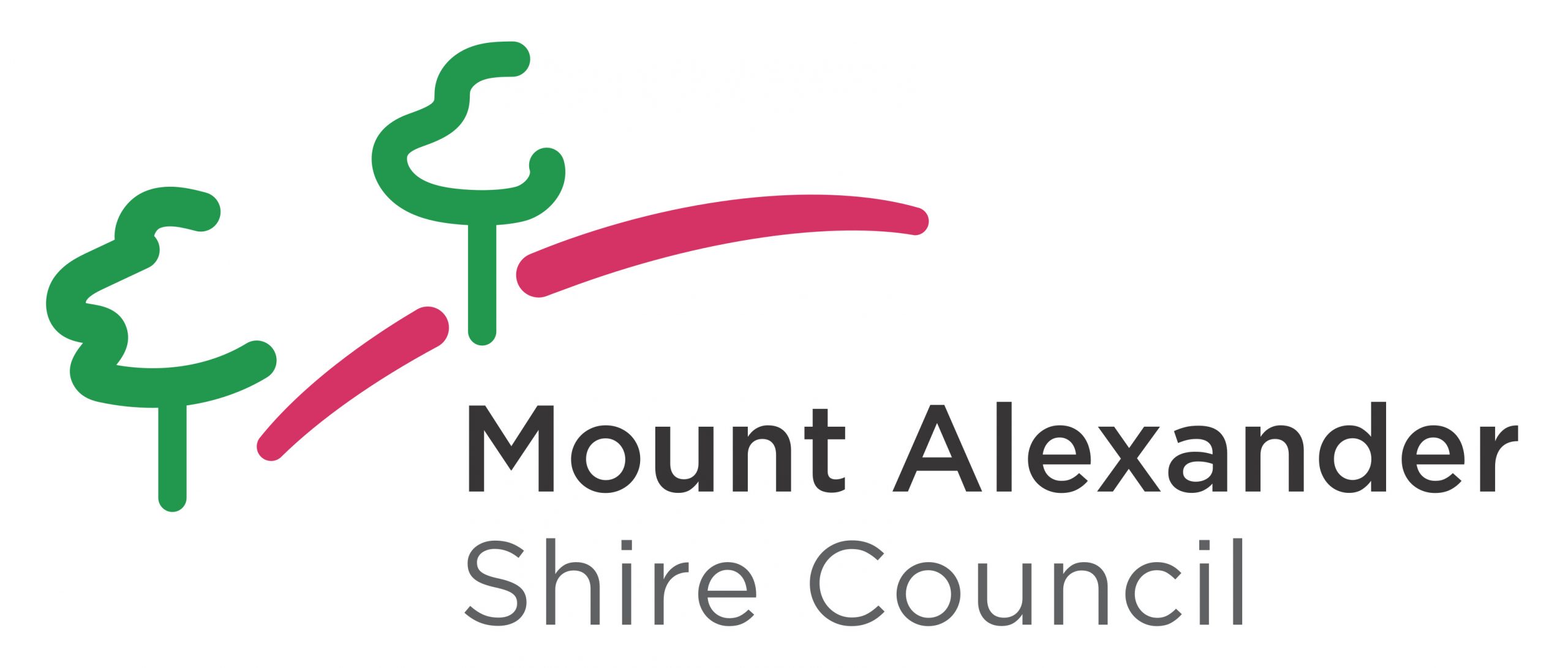 Development of a new business plan for the Arts Hub has been supported by a Community Grant from Mount Alexander Shire Council.
(Lead Image: Bud Helisson, Unsplash)