Opening: Sat 1 Oct. 11am-1pm
Weekends: Sat & Sun, 1-30 Oct, 2022, 10am-4pm. (extended dates)
All welcome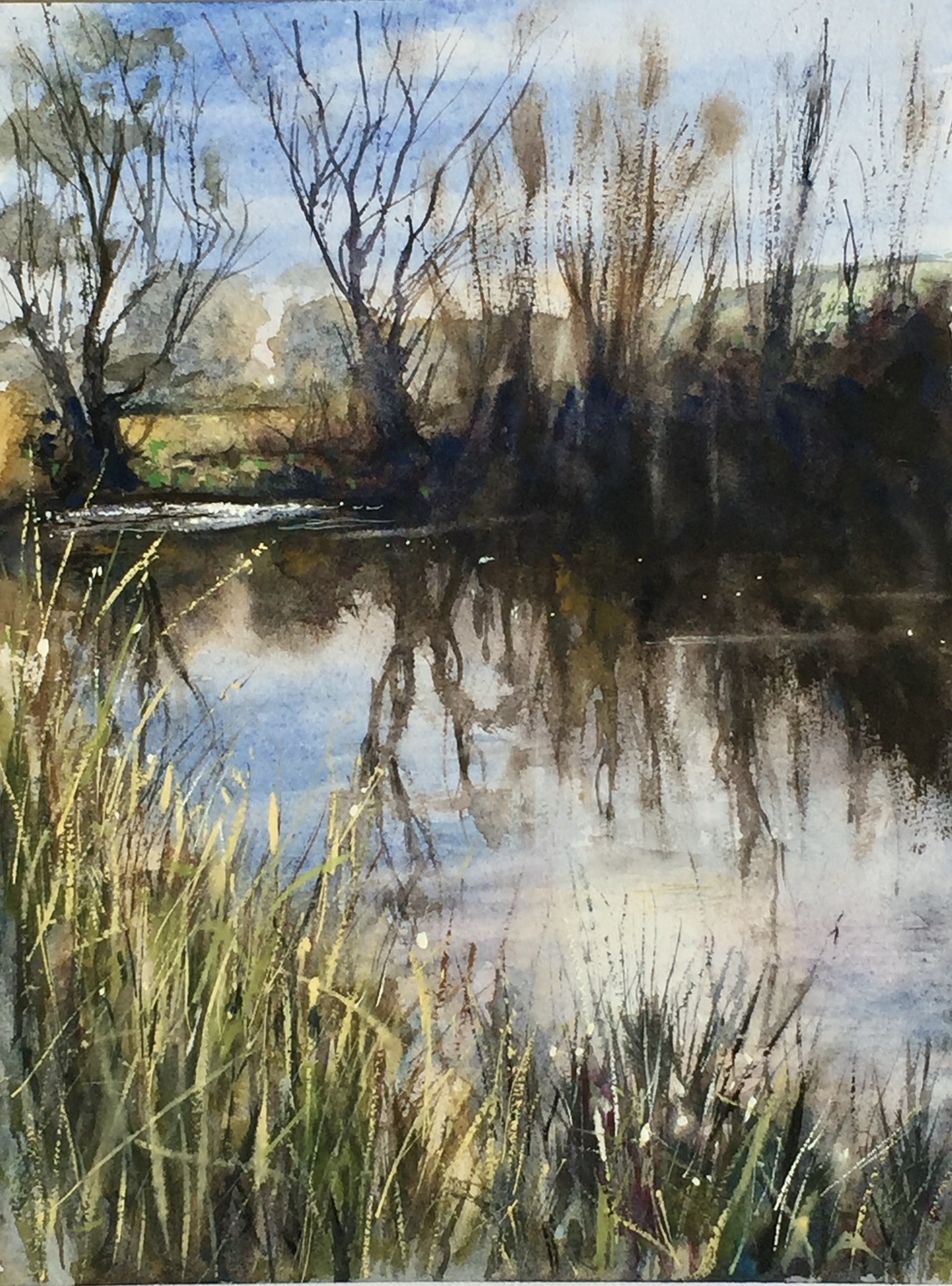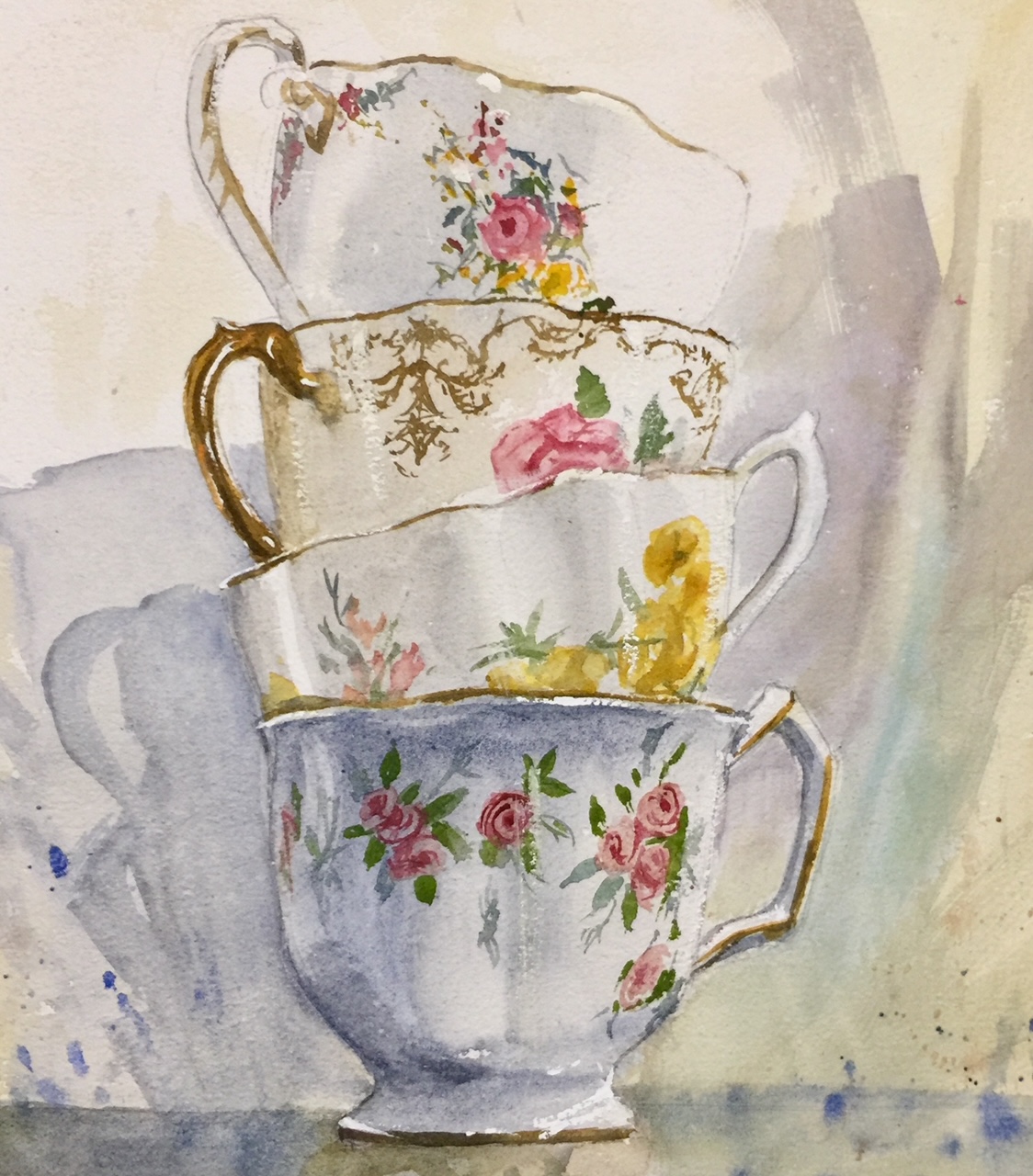 Artists
David Bradtke
Marcus Hotblack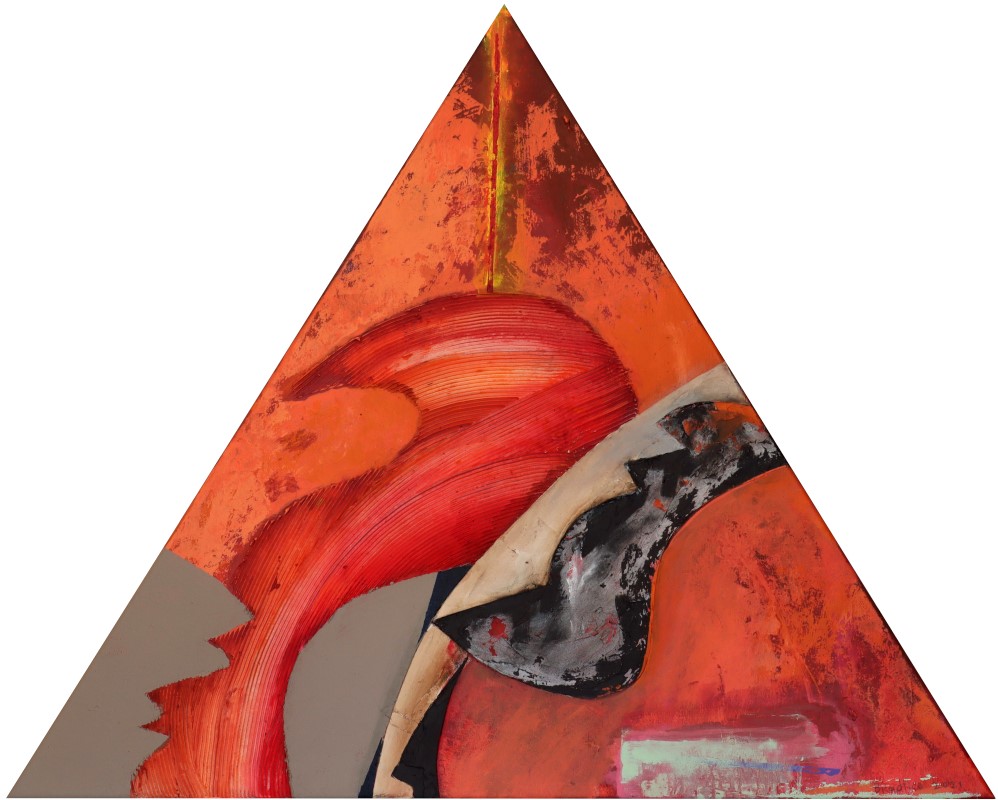 At each end of the spectrum
Whilst representational art and abstract art seem to be at different ends of the spectrum, there is more in common than one may imagine.
Two local artists who each live a stone's throw from the Arts Hub are showing exactly that.
About the Artists
David Bradtke
My artistic background is in Fine Art. I majored in Painting with a sub major in Sculpture at Prahran College of Advanced Education during the early 1970s. After graduating from Art School, I travelled extensively through Europe having won a substantial Art prize during my final year.
Much of my work is a distillation of impressions gathered during my travels through Italy, Japan, Peru and Easter Island.
My interest in the human form gradually abstracted into a layering of images where there is often an ambiguity of shape, form and space.
Marcus Hotblack
Art has always been a happy place for Marcus, at school in the UK from painting backdrops for school plays, to collecting the art prize. This led to a Masters Degree in Design at Central St Martins London and a career designing interiors for major car companies globally and working for Ford Australia for 13 years, more recently for Tata in India where he found time to paint again.
Pursuing his preference for figurative art, he now works from his Newstead garden studio. Whatever the subject, either in oil or watercolour, his personal style shines through with a mix of loose painterly brushstrokes and controlled realism: "I paint how I see things but am always captivated by light and shadow".