Friday 27 October 7-8.30pm – $20, or $15 concession
Come to our Shut Up and Write session (4-6pm) and then join others for dinner before his talk.
Book now!
Read more about Peter Bakowski, and sample some of his remarkable poetry: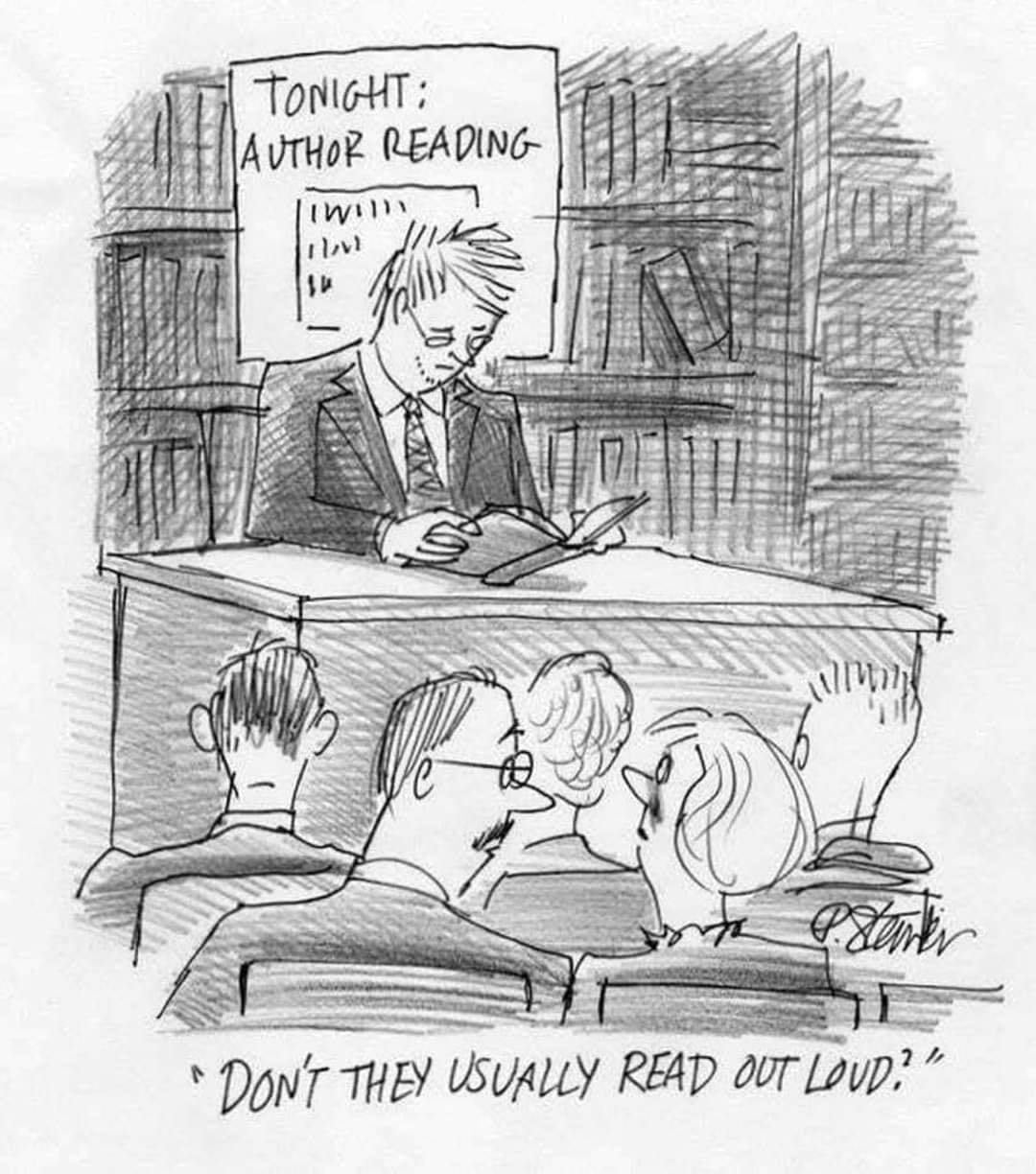 Join us for a motivating poetry pep talk with acclaimed poet Peter Bakowski
During this inspiring session, you will hear from Melbourne poet Peter Bakowski, who has been writing and publishing poetry exclusively for 41 years.
Peter writes clear, accessible poems, using ordinary words to say extraordinary things. Appearing in literary magazines worldwide, his poems have been translated into nine languages and he has been writer-in-residence in Italy, France, China, Western Australia, Tasmania and New South Wales.
Peter has given dozens of his popular poetry pep talks and workshops throughout Australia, Italy and China. He will share with us his practical and philosophical tips, insights, suggestions, challenges and exercises connected with the writing of poetry. You will leave Peter's poetry pep talk fired up, keen to write poetry more often, able to source an expansive range of subjects, and knowing how to be a thorough and insightful poet.
His pep poetry talk follows the regular Shut and Write Session at the later time of 4-6pm on Friday 27 October – so please stay on – bring your own dinner or food to share and we will order in pizza before the Newstead Arts Hub Poetry Pep Talk Event begins at 7pm.