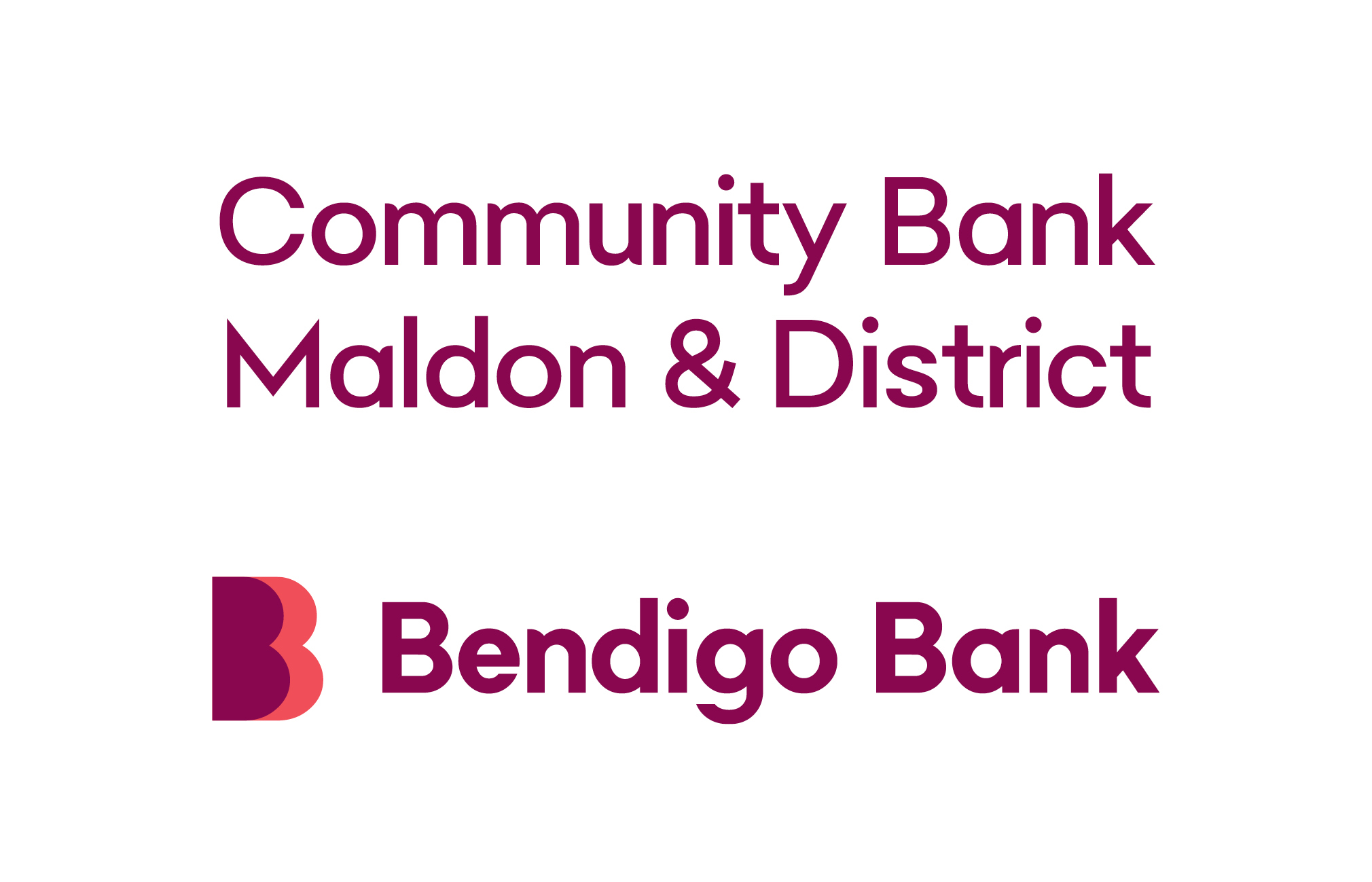 The inaugural 'It's a Small World' sculpture exhibition and prize is supported by the Community Bank Maldon and District.
Entries invited now – closing date extended to Sun 18 December
Invitation
The Newstead Arts Hub is proud to host the inaugural 'It's a Small World' Sculpture Prize in 2023 coinciding with the Castlemaine State Festival. We are seeking entries from both established and emerging artists who wish to conceptualise a small sculptural piece that fits the curatorial direction outlined.
This temporary exhibition will be showcased within the Hub from 18 March – 9 April 2023 providing artists an opportunity to convey their story and ideas through works that connect to diverse audiences.
The entries received will be reviewed and up to 30 finalists selected for inclusion in the exhibition; each finalist will be in the running for the three prizes: a $1000 first prize, a $500 emerging artist prize, both awarded by a guest judging panel, and a People's Choice prize be awarded to the piece that hooks the hearts and minds of our visitors.
Curatorial direction
As a former railway station, The Hub has a history of connection. Today this repurposed creative space is a platform for the community to connect through creative expression, storytelling and ideas. 'It's a small world' is a phrase often used to describe the connection points between people and events around the world. Through globalisation our world is becoming ever smaller – for better or for worse. We are seeking artists' works that explore this theme by sharing their insights into what a small world means to them. Through this exhibition we create space to stop, reflect and focus on small things that can inspire big ideas.
(Lead Image: Look-up-look-down-photography, on Unsplash)