Sat 24 June, 5-8pm
All welcome
Gold coin donation to cover costs
Coordinated by
Gillian Frances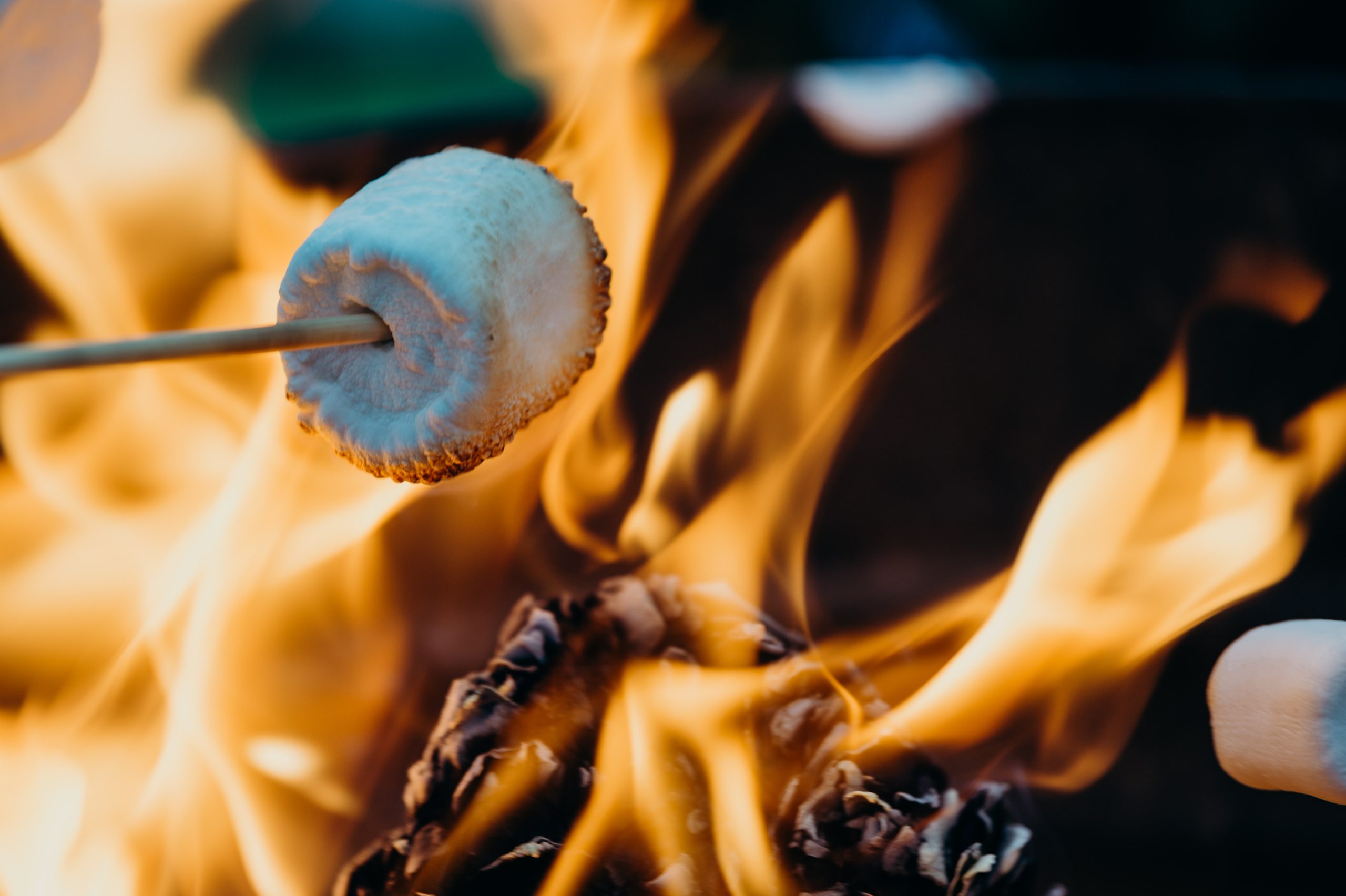 Warming up winter in company
Time to light the fire, tell some stories, play a tune or let us hear your favourite poem!
Stories Around the Fire is happening again at the Arts Hub on Saturday June 24, 5-8pm. We will get the fire going, make some mulled wine and have a whiteboard ready so that you can contribute … well … whatever you would like to contribute. In an orderly manner, of course! And, the Newstead Chorus is booked to open and close our event with a song.
It is the closest day we could manage to the winter solstice when the days are short and the nights are long so please come to share and keep warm. You will have heat from the fire and warmth from our community to get you through it.
5pm start, bring a chair if you can, and nibbles/drink you fancy. We'll supply the mulled wine and there'll be some simple hot food to buy at interval. Don't forget your marshmallows, or potatoes in foil or chestnuts to roast.
Gold coin donation to cover costs.
[Image credits: iStock-1134790252; Leon Contreras on Unsplash.com]