Last Friday of each month 
Starts Fri 31 March, 2023, 1pm
All welcome
Coordinated by
Dimity Fifer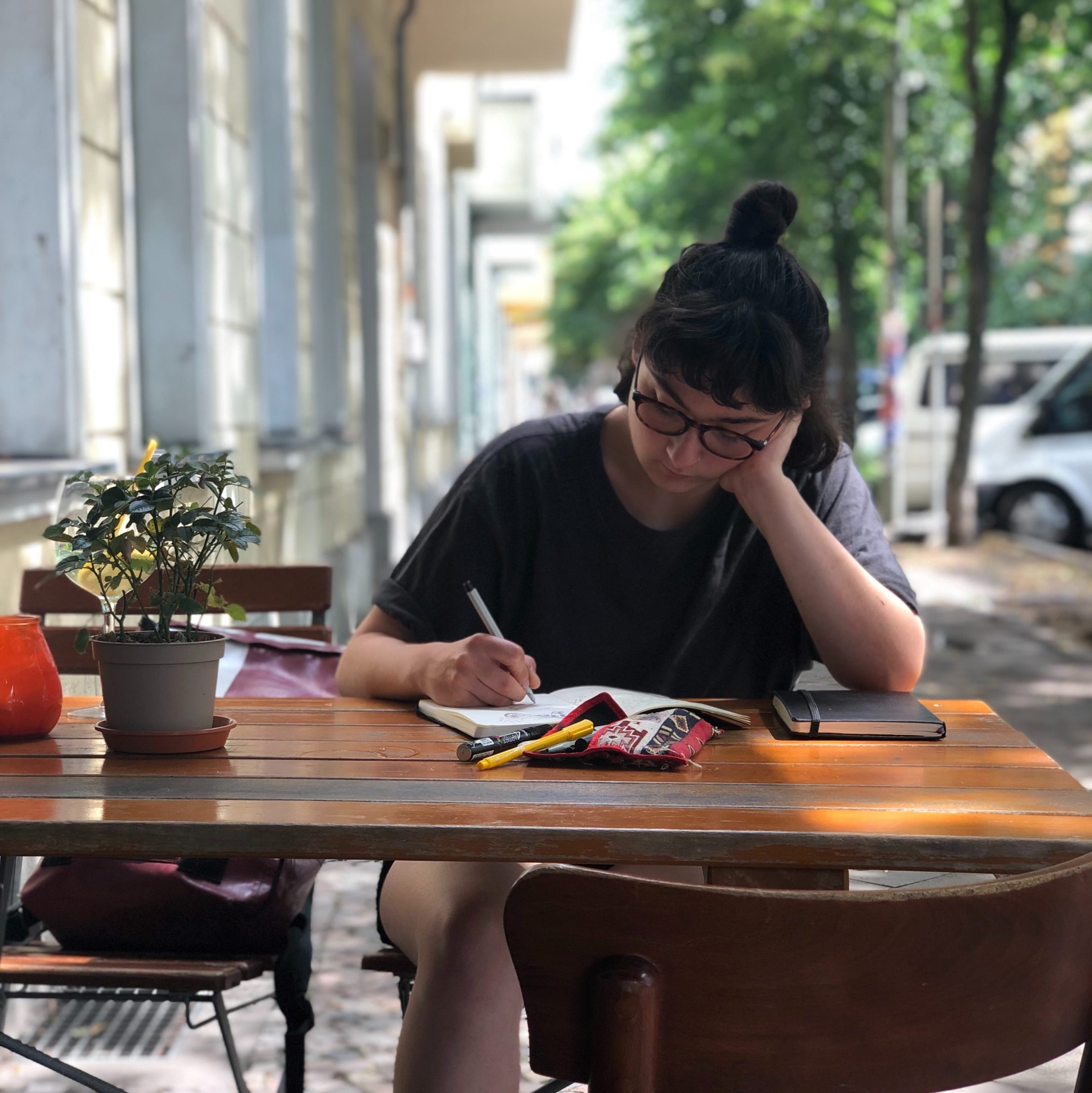 Do you sometimes wish you had others around when you write? To keep you motivated or focused? Provide quiet company? Share in the solidarity of the joy (or chore) of writing?
Well wait no longer, the new Hub Writers Group is starting up with informal monthly 'shut up and write' sessions on the last Friday of every month, 1pm at the Newstead Arts Hub.
Join us for our first writing session on Friday 31 March, 1pm, no need to RSVP.
Just turn up (at 1pm or whenever you can get there) with your writing gear – notebook, tablet, laptop – and get going on that half-written memoir, play or novel, or perhaps its poetry, a uni essay or a project proposal. There are tables and chairs ready to go at the Hub plus coffee, tea and herbals available.
We'll start with a few minutes of hellos and work out times for breaks (not compulsory) then get into our writing.  Finish time will be mid to latish afternoon, after 2 or 3 hours of writing.
All welcome, look forward to seeing you there. Gold coin donation if you can. For more information, please call Dimity on 0475 260 051.
Images: Markus Winkler & Klaudia Piaskowska, Unsplash.com